Global Active City Summit
The Active Well-being Initiative will join with the City of Buenos Aires to host a
two-day active cities summit from 9-10 October 2018.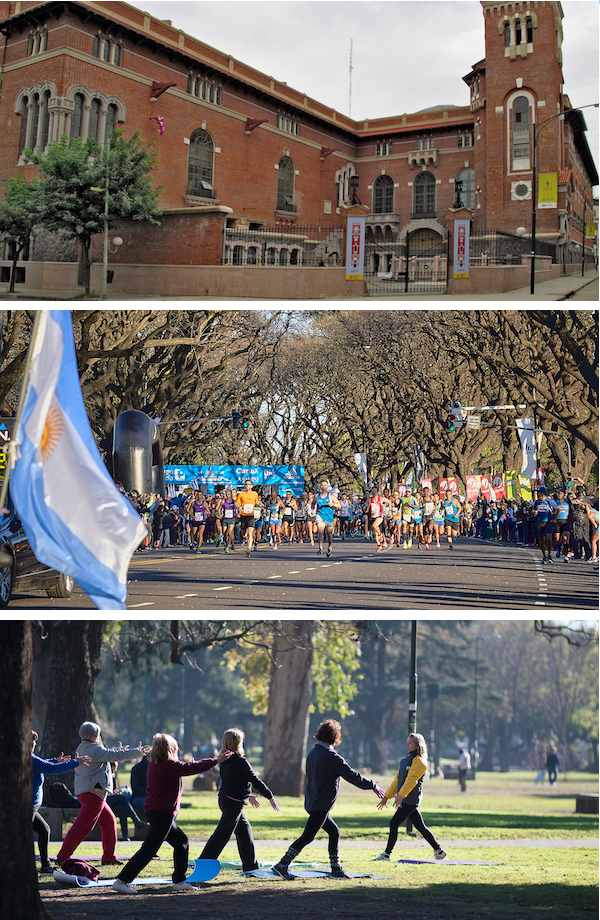 The Global Active City Summit in Buenos Aires on 9 October will bring together influential figures driving international health, sports and urban policies, to debate the themes surrounding the Global Active City programme.
Topics under discussion will include active cities and sustainable development; physical activity as an enabler for municipal development and social inclusion; the crucial role of municipalities in combating non-communicable diseases (NCDs); and achieving the Sustainable Development Goals (SDGs).
The summit is part of two-day joint event with the City of Buenos Aires. On 10 October there will be an exploration of Ciudad Activa – Buenos Aires' active city and healthy eating programme, which is one of the many legacies of the Youth Olympic Games due to take place from 6 to 18 October.
For more information about the summit, email us, or register below. Places are free of charge. Delegates must organise and pay for their own travel and accommodation.