Our answer
The Active Well-being Initiative model puts individual and collective well-being as its central goal.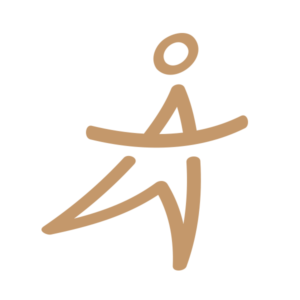 The world continues to urbanise at breath-taking speed. Simultaneously, it suffers from a growing epidemic of inactivity – people have stopped moving. Their health is suffering as a consequence. The AWI offers a solution. The requirements and recommendations proposed in its model can deliver significant benefits in fighting non-communicable diseases and their key drivers such as physical inactivity and poor lifestyles, whilst promoting mental health for all and social inclusion. It also proves that ambitious policy making and investments in such fields is fully compatible with economic growth and enhanced global profile.
The AWI model is innovative, because the world moves fast and faces difficult situations. It calls for a change in paradigm in the way city leaders and their main stakeholders envisage the design and operation of cities in the 21st century.
The following principles and core elements define the DNA of those who developed the AWI model and the nature of the proposed solution.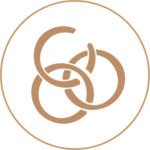 Inclusive
The AWI model is inclusive, linking decision-makers, key stakeholders and agencies in areas of health, sports, education and social development in a cross-sectoral alliance around a shared vision and a framework of integrated initiatives, ensuring that key priorities are achieved. Beyond age, gender or health and financial resources, the approach is designed to deliver individual and collective health benefits for all.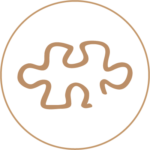 Organic
The AWI model is organic, contextual and builds on what already exists, allowing compatible standards, programmes and initiatives to be "plugged in". It provides a systemic, flexible, evolutive approach and tools that can be adapted to the local context.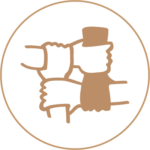 Empowering
The AWI approach empowers citizens, communities and city leaders to take charge of their own destinies. It promotes a sense of self-awareness and ownership, making key players more aware of their resources and potentials and more determined to develop their own solution.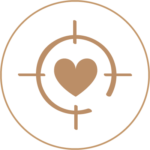 Life-centric
The AWI approach is life-centric. It focusses on individual and collective well-being, whilst always respecting the natural environment. The model is based on the premise that "prevention is better than cure". The accent is placed on the promotion of well-being and of accessibility to sustainable, healthy lifestyles. It proposes a shift from the largely pathogenic paradigm of illness treatment in which we currently operate.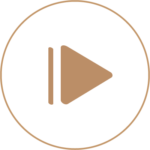 Action-based
The approach goes beyond simple advocacy. The model is based on actionable solutions, bringing financial savings through the effective use of resources. It is result-oriented, delivering quick wins as well as leaving mid and long-term legacies. It embraces the smartest, most efficient, innovative and impactful technologies.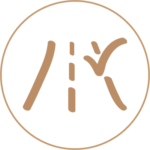 Road-tested
While securing its standard, the AWI model has been road-tested with ten diverse pilot cities around the world. The AWI approach encourages the adoption of a research-driven and evidence-based approach, built on partnerships with academic institutions, to monitor and document results.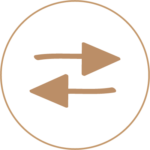 An open partnership
The AWI offers a platform which brings together partner cities, their networks and stakeholders, facilitating the sharing of ideas, news and good practices. Partner Cities and Organisations have access to an annual event and tools to help them implement their own personalised AWI model.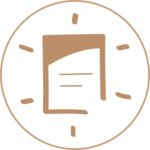 An innovative standard
The AWI provides a framework, developed according to an ISO-compatible standardisation process, promoting active well-being for all, through physical activity, sports, healthy lifestyles and sustainable urban living. The standard enables leaders to embrace a governance model that meets today's and tomorrow's challenges.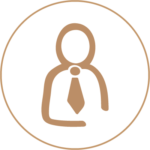 Supported by experts
The AWI, its approach and standards have been developed with a group of international field and academic experts and partners representing all the domains incorporated into the model. In addition, individual, personalised support and programmes are available to assist in the implementation of the approach.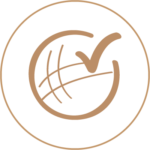 A world-recognised label
The implementation of the AWI model can be evaluated by independent bodies and rewarded with a world-recognised label. The AWI is supported by the International Olympic Committee.
IMPLEMENT THE MODEL WITH THE STANDARD THAT SUITS YOU BEST
The Active Well-being Initiative developed a number of standards, supporting tools and training modules to enable cities and their leaders to take healthy steps towards enhanced well-being of their population. This approach is supported by the usage and promotion of labels to certify cities' progress towards more active, healthy and happy citizens and environments.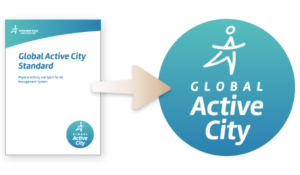 Global Active City
The Global Active City label is awarded to cities having successfully implemented a Physical Activity and Sport for All management system