WHO WE ARE
The Active Well-being Initiative, a non-governmental organisation, promotes physical activity, Sport for All, health and well-being.
WHAT WE DO
The Active Well-being Initiative (AWI) is a non-profit, non-governmental organisation, founded in 2017. It is based in Lausanne, Switzerland, and operates under Swiss law. The AWI enables cities to enhance the well-being of their population, while receiving international recognition for their progress through a certification process. Citizens are empowered and engaged in order to adopt a more active and healthy lifestyle.
Our approach and methodology is based on international standards and tools, and supported by a network of field experts. As an initial step in 2017, the AWI launched its first label, Global Active City, leveraging on physical activity and sports to enhance individual and collective well-being.
Moving forward, the AWI and its partners continue to develop a more holistic approach which encompasses more dimensions and drivers of well-being, such as healthy nutrition, mental well-being, personal coaching, culture and art.
Through the AWI model and suites of tools and services, cities are encouraged to move further away from the current, largely pathogenic paradigm to adopt a new approach based on the promotion of active and healthy lifestyles and environments. They may start their journey by joining the AWI as a Partner City and adopting the Global Active City framework, implementing the corresponding management system, establishing a strong alliance and a number of new initiatives, defining clear roles and responsibilities to ultimately achieve the proposed internationally-recognised certification. Alternatively, and in the near future, cities may also decide to adopt a more rounded and multidimensional approach to well-being and follow the model proposed by the Global Well-being City label. In addition, such a model will also be proposed to organisations (private, public, for profit, NGOs, of all sizes and nature) which decide to adopt a more proactive, healthy and active workplace approach for their staff, members, participants, visitors or customers.
FOUNDERS
The Association for International Sport for All (TAFISA) is an international, non-governmental, non-profit organisation, whose main aim is to attract more people, from any and every location and demographic, to participate in Sport for All and physical activity worldwide. TAFISA brings to the AWI its vast experience in Sport for All and physical activity promotion as well as its international network of partners.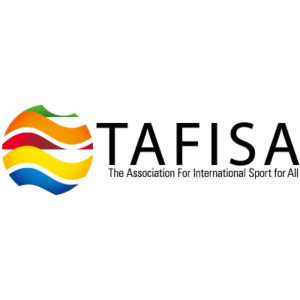 The Evaleo Association (Evaleo) is a non-governmental, non-profit organisation operating in the field of sustainable health management. The main objective of Evaleo is the promotion and development of well-being and sustainable health. Evaleo brings to the AWI a network of experts in all facets of well-being as well as experience in the development of standards and certification, while the AWI model is largely based on Evaleo's well-being and sustainable health model.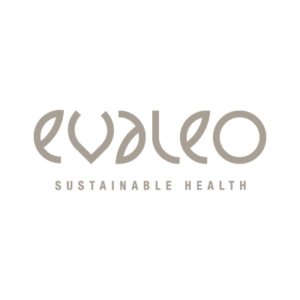 TEAM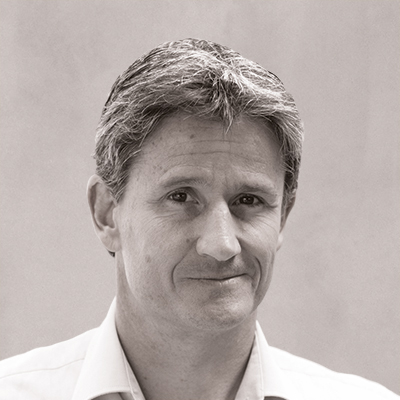 Steve Marsden
AWI Committee
Areas of expertise: Physical activity, well-being and sustainable health management
Job title outside AWI: Evaleo Secretary General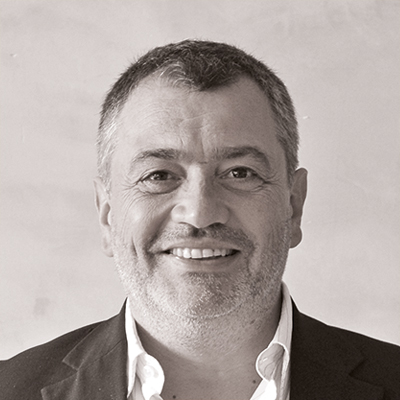 Gabriel Messmer
AWI Committee
Areas of expertise: Physical activity, well-being and sustainable health management
Job title outside AWI: Evaleo President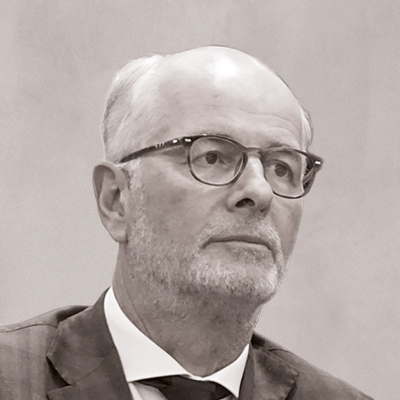 Wolfgang Baumann
AWI Committee
Areas of expertise: Sport for All, physical activity and public health advocacy
Job titles outside AWI: TAFISA Secretary General, Member IOC Sport & Active Society Commission, ICSSPE Vice President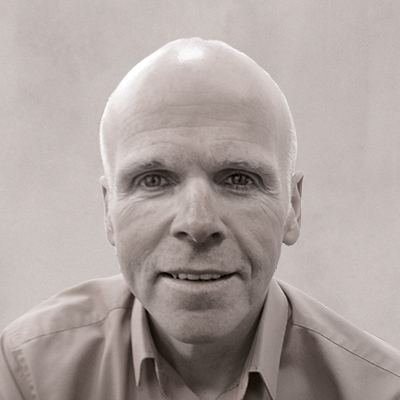 John Marsden
AWI Expert Advisor
Areas of expertise: Operational management relating to sport, physical activity and sustainable health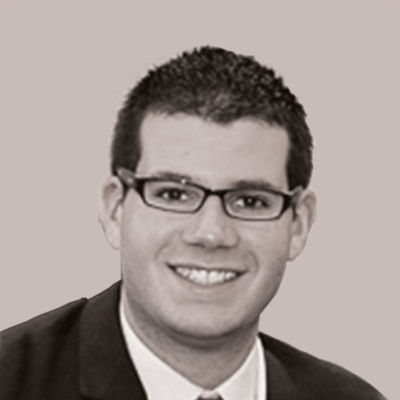 Jean-Francois Laurent
Advocacy Manager
Area of expertise: Sport for All and physical activity advocacy
Job title outside AWI: TAFISA Manager for Programs & Events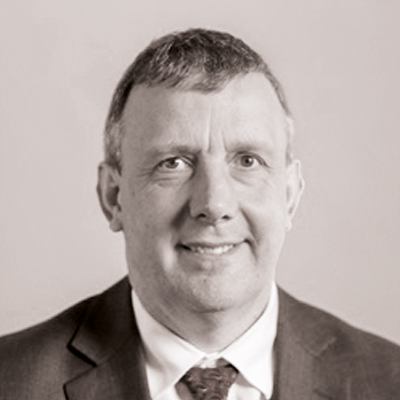 Keith George
AWI Expert Advisor
Areas of expertise: Research, evaluation and evidence-based practice in health, sport and physical activity
Job titles outside AWI: Professor of Exercise and Cardiovascular Physiology, Associate Dean for Research, Scholarship and Knowledge Transfer, Liverpool John Moores University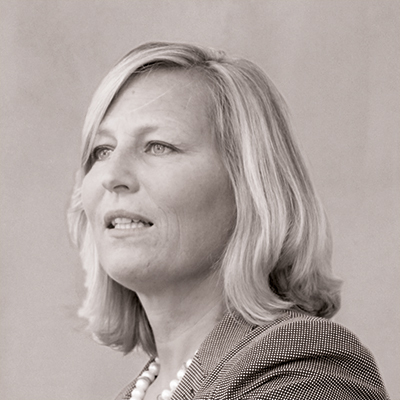 Nathalie Farpour-Lambert, MD, PD, MSc
AWI Expert Advisor
Areas of expertise: Global health policy, obesity and non-communicable diseases, maternal and child health, health-enhancing physical activity, Expert member of the WHO Guidelines Development Group
Job titles outside AWI: Head of the Obesity Prevention and Care Program, University Hospitals of Geneva, Switzerland, President-Elect of the European Association of the Study of Obesity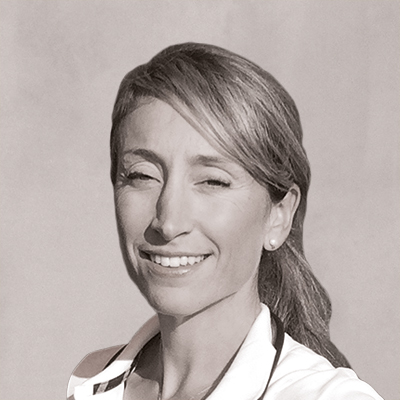 Jane Thornton MD PhD
AWI Expert Advisor
Areas of expertise:
IOC Medical & Scientific expert. Public health policies, behavioural change, medical education, physical activity for the prevention and treatment of chronic disease
Job titles outside AWI: Resident Physician and Lecturer, Western Centre for Public Health and Family Medicine; Schulich School of Medicine & Dentistry, University of Western Ontario; Lecturer, University of Toronto Faculty of Medicine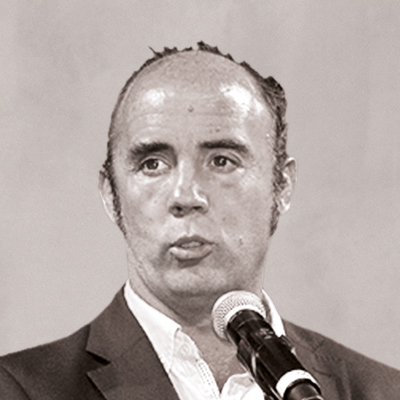 Francisco Irarrazaval
AWI Expert Advisor
Areas of expertise: Interaction and cohesion between municipality departments
Job titles outside AWI : Manager of Sports Public Media, Argentinian Public Sports TV Network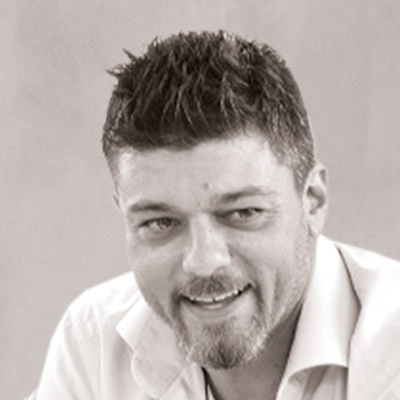 Thanos Karagrounas
AWI Expert Advisor
Areas of expertise:
Knowledge Sharing, Alliances and Partnerships
Job titles outside AWI: Founder & Managing Director, HIBOU Alliance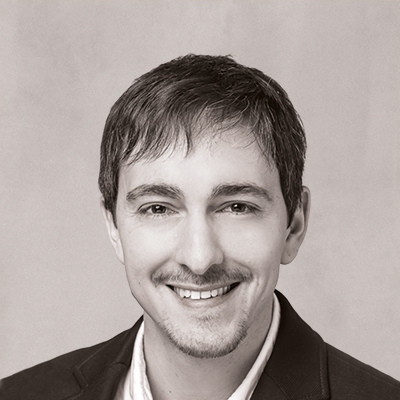 Michael Gross
Standards, Tools and Training Manager
Areas of expertise:
Physical activity, well-being and sustainable health management
Job titles outside AWI: Evaleo standards, tools and training Manager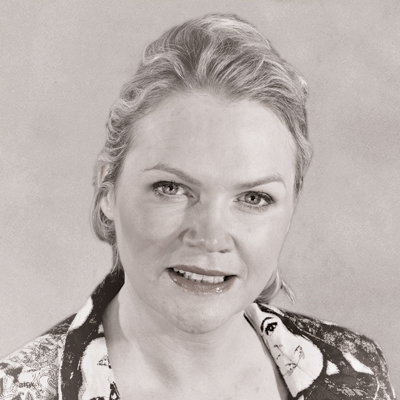 Catherine Carty BA M.Med.Sci
AWI Expert Advisor
Areas of expertise:
Social inclusion, social justice and sustainable health and well-being through physical education, physical activity, sport and lifestyle interventions
Job titles outside AWI: UNESCO Chair Project Manager, Chair of the Global Partnership for Children with Disabilities Physical Activity and Sport Taskforce, Senior Lecturer Institute of Technology Tralee, Co Kerry, Ireland