WHAT THEY SAY ABOUT US
Read about the experiences from participants in the Active Well-being Initiative
To meet the pressure and challenges brought by Buenos Aires' rapid growth and by the consequences of sedentary lifestyle habits, especially among children, we have come to realize the power of physical activity & sport to catalyze deep changes in the way key players work together to deliver transformative programmes in schools, in families, in the workplace or in our public parks and streets. What the Active Well-being Initiative has designed is a unique model that helps us to capture and meet the complexity of our task, with a focus on action, impact and continual improvement. The hosting of the Youth Olympic Games in 2018 also presents a fantastic opportunity to bring key players around the table and to share a common vision around youth and the promotion of healthy lifestyles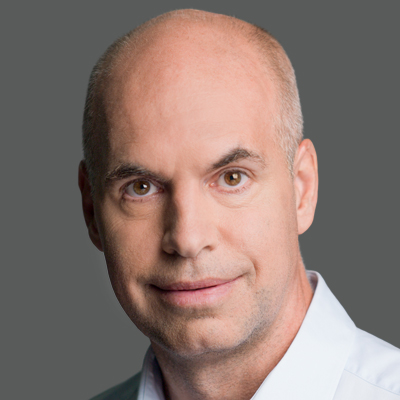 I admit Lillehammer was a little sceptical at the start and we wondered if this would help us in our case. Today, we have defined our Global Active City vision and priority actions. It's exciting to witness how members of our alliance see the benefits of working together and how the framework promoted by the Active Well-being Initiative acted as a catalyst for a number of new integrated actions to reach out to those members of our communities who were the least active.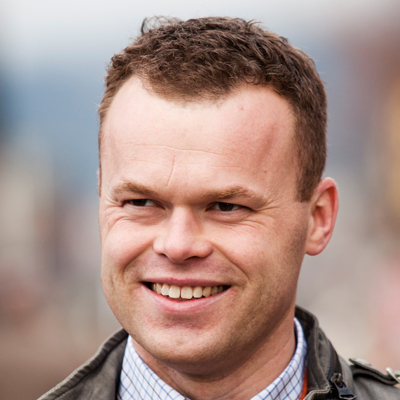 We have set a vision for Liverpool to become the most active city in England by 2021, because the benefits of sports and exercise are obvious.  We are a sports-mad city and, together with our key stakeholders and partners, we should be able to use this passion to bring people together, give them healthy independent lives, help our communities and create jobs.  This 'universal offer' for health and wellbeing is one of my key priorities for tackling health inequalities in the city.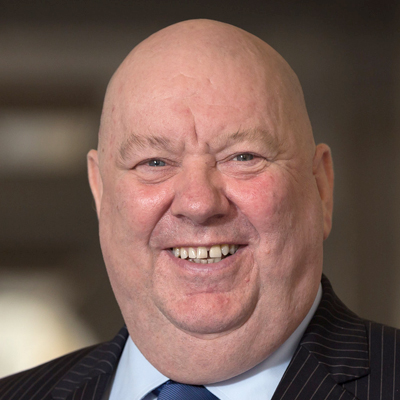 The City of Karşıyaka is proud to be one of the original pilot cities for the Active Well-being Initiative (AWI) and to have had the opportunity to contribute toward the creation of the Global Active City (GAC) Standard. This year we organised our events with different sports and physical activity groups and achieved a very high level of participation. We are confident that by following the GAC Standard, we will ensure that there is real legacy from these events. We are committed to learning more about creating and implementing an Active City approach and toward sharing our experiences with other cities. We are confident that with the support and guidance from the AWI team we can achieve our goal of making the people of Karşıyaka more active and healthier, whilst at the same time attaining global recognition for our efforts.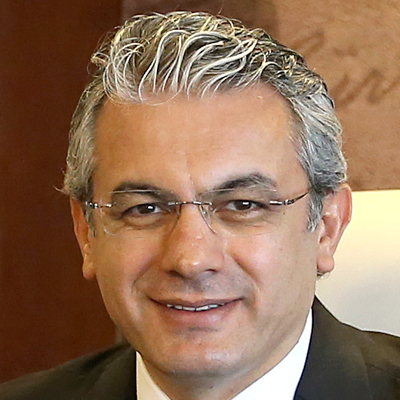 Lausanne has been the home of the IOC since 1915. The "Olympic Capital" officially stepped into the Active Well-being Initiative (AWI) in 2017. As an AWI Partner City, Lausanne aims to go even further in building on existing good practices through encouraging and enabling inclusive physical activity. We plan to mobilise our internal and external partners and as a part of our new GAC approach we aim to give visibility and consistency to our actions and build a sustainable alliance which will support the goal of Lausanne becoming a certified Global Active City.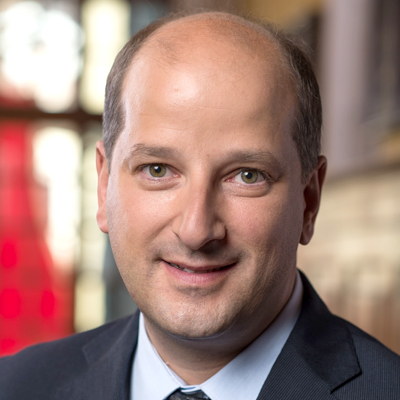 Global Active City – standard has helped us to  establish a new cross-sectional coordination group in order to promote healthy and active living. The group consists of different agencies and departments of Tampere for example health, culture and leisure activities, education, environment and social departments. At the City of Tampere, we believe that prevention is better than cure. In order to achieve this, we need to work closely not only together but also with our associations, communities and corporations.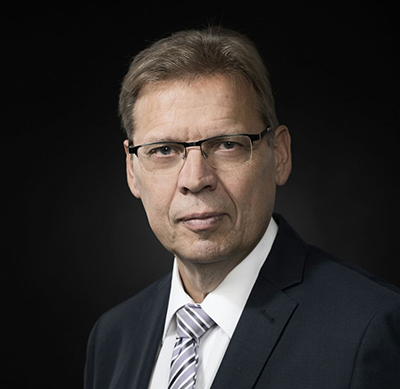 All citizens deserve the opportunity to thrive, wherever they live, rest or play. Providing opportunities for Active Well-being is providing opportunities for all people to thrive. Active Well-being is a mark of a community that cares about all its inhabitants, its inclusive ethos ensures there will be 'no-one left behind. Active Well-being seeks to proactively build healthy communities, the benefits of which will be felt by all. This initiative will help to deliver critical international objectives outlined in the Kazan Action Plan (UNESCO), the UN Convention on the Rights of Persons with Disabilities, the 2030 Agenda for Sustainable Development, the New Urban Agenda, and the World Health Organisation's vision for 'physical, mental and social well-being'.  The UNESCO Chair  'Transforming the Lives of People with Disabilities, their Families and Communities, Through Physical Education, Sport, Recreation and Fitness' is proud to be involved with this fantastic initiative that can deliver positive change across the world.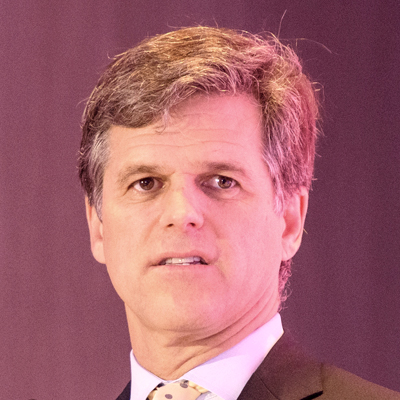 Liverpool John Moores is a pioneering modern civic University with a strategic plan promoting global engagement and the development of ideas and action to meet the important social, health and environmental challenges of the 21st century. As a university we are pleased to be able to support and contribute to the Active Well-Being Initiative and the Global City Network. Our Physical Activity Exchange staff have worked to provide unique and important evaluations and evidence-based interventions within Liverpool and are now sharing their knowledge and experience with our global partners and the cities of the world. Making our cities healthier places to live with a more active populace is a vital step forward in addressing the twin challenges of growing urbanisation and physical inactivity.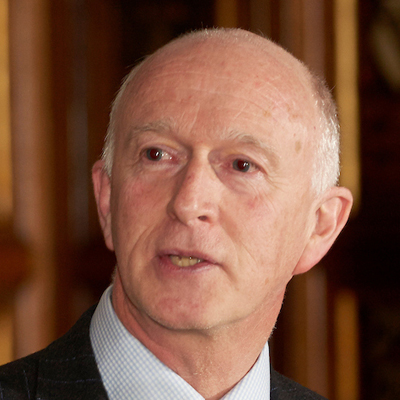 For the AISTS, being involved in the development phase of the Global Active Cities Programme was a unique opportunity to share our expertise in sustainability and legacy and to connect sport, sporting events and the need to address the individual and collective well-being of citizens. Combining concepts and tools from a multidisciplinary expertise is what we love to do, and the Global Active City development was a perfect example of this global approach to a complex challenge.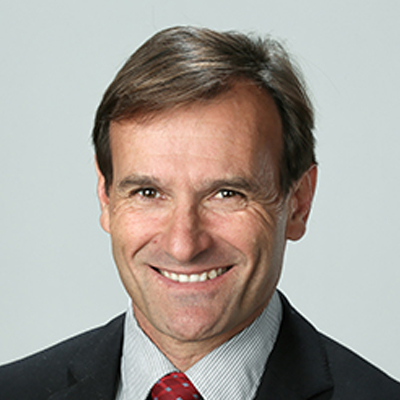 What the Active Well-being Initiative has developed is a unique opportunity for cities to leverage on the transformative power of physical activity and sport to address the increasing needs of cities to cater to the well-being of their citizens and communities. I encourage every city in the world to consider the proposed model to improve accessibility to a healthy and active lifestyle for all. Making the world a better place through sport requires city leaders to make a smarter use of physical activity and sport to address their many urban, social, health and economic challenges.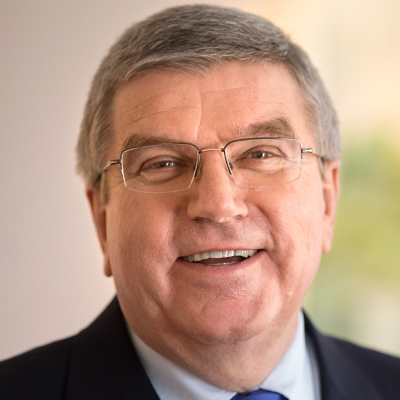 Beyond new and promising developments in science and in the treatment of chronic diseases, one of the best approaches remains movement – we are designed to be physically active! The medical community knows the key drivers of the growing prevalence of non-communicable diseases. But health professionals and the health system cannot fight this new pandemic of inactivity alone. Coordinated and cross-sectorial action is needed everywhere. WHO welcomes and supports innovative approaches such as the IOC-supported Active Well-being Initiative and its Global Active City label.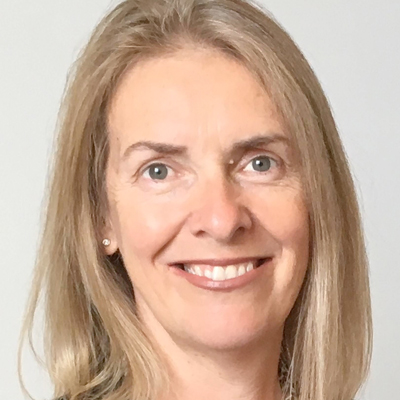 Sustainability must recognize sound norms and transparent systems where dialogue is engaged with and among stakeholders in safe and well recognized frameworks. Cost efficiency must be balanced by investment in skills allowing social and economic insertion of youth for the legacy of mega events and related infrastructures. In such approaches to sustainability as promoted by Active Well-being Initiative, human capital and quality of life at work are at the core of the initiatives and local as national institutions should be inspired by such opportunity.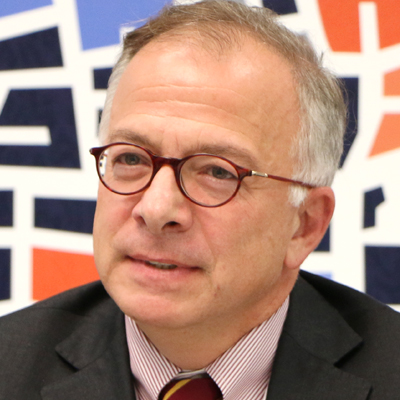 We fully support AWI efforts to connect physical activity and sport with health and well-being. Today, we are very pleased to know that cities which decide to handle the burden of NCDs and improve local environmental health determinants can access a rigorous standard with relevant tools and support. And beyond the Global Active City label now launched by AWI, the next label will encompass other dimensions of well-being and health – an even more promising prospect to address people's overall quality of life!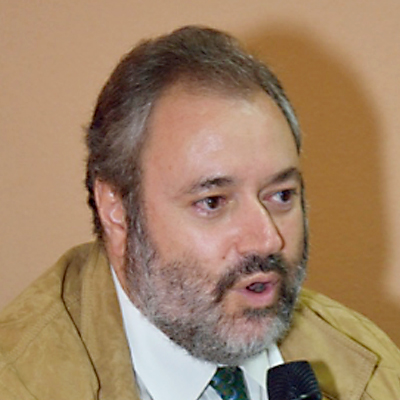 The European Association for the Study of Obesity (EASO) strongly supports the Active Well-being Initiative for the prevention and the management of obesity during the life course. City leaders, communities, organizations and citizens must tackle obesity together.