THE ULTIMATE RECOGNITION
Labels are awarded to entities having successfully implemented an Active Well-being Initiative management system.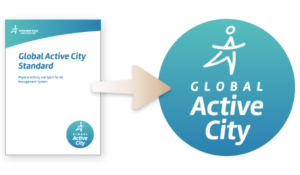 Global Active City
The Global Active City label is awarded to cities having successfully implemented a Physical Activity and Sport for All management system.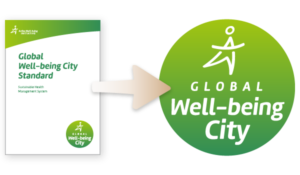 Global Well-being City
The Global Well-being City label, which is still under development, broadens the scope to include additional action areas beyond physical activity and sport for all.