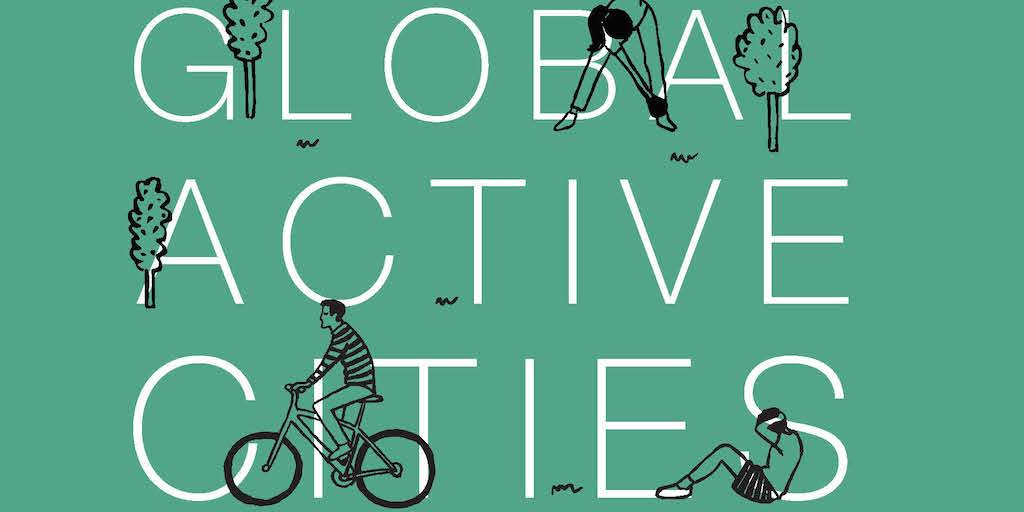 The Olympic Review, the magazine of the Olympic Movement, reflects on the achievements of the world's first Global Active Cities in its current edition.
International Olympic Committee President Thomas Bach congratulates Buenos Aires, Hamburg, Lillehammer, Liverpool, Ljubljana and Richmond, British Columbia, Canada, for their pioneering approaches to managing physical activity and sport.
The article takes a look at what each city has done to improve opportunities for residents to make life-changing choices to get active – and the benefits for the whole community.
Read the article in English, leer el artículo en español, ou lire l'article en français.